04 Apr

My top Instagram coffee Accounts to follow

For the first time in 20 years we are seeing a reversal in the experientially increasing trend of coffee shop culture. Not because of any newfound shift in consumer demand, but because of Covid 19; a virus that cannot be controlled by any of the powers we have available to us as a human race.

Forgetting for a minute all of our viewpoints on whether the strategy from our Prime Minister is the right one, at a more primary level Covid 19 has resulted in many of us missing out on our regular 'treat' at our favourite coffee shop during this time of isolation. For Camper Cafe, every single one of our events has cancelled up until September and whilst we try to look at the positives (a once in a lifetime opportunity to teach our children and gain a deep understanding of their strengths and weaknesses, dinner times together, family downtime etc) we miss being able to run our business and work with our amazing clients. I feel for them also, we're all in the same boat and it's not just us that has been impacted. Our suppliers are feeling the pain, our staff have been furloughed, and for some this will be a very difficult time financially and mentally. We strongly believe that there will be light at the end of the tunnel though and we should remain positive and help each other with the one thing that can't be taken away – kindness.

For those of you who are missing out on your coffee fix, we wanted to spread a little love and share our favourite Instagram accounts with you in the hope that these coffee influencers will inspire you or spread a little cheer – a reminder of what's waiting once this is all over perhaps.
Giulia Bernardelli @bernulia. Check out this instagram account for something completely different. Giulia is an artist that creates incredible masterpieces from coffee. How clever is that? We're super impressed and challenge you to come up with your own coffee masterpiece…….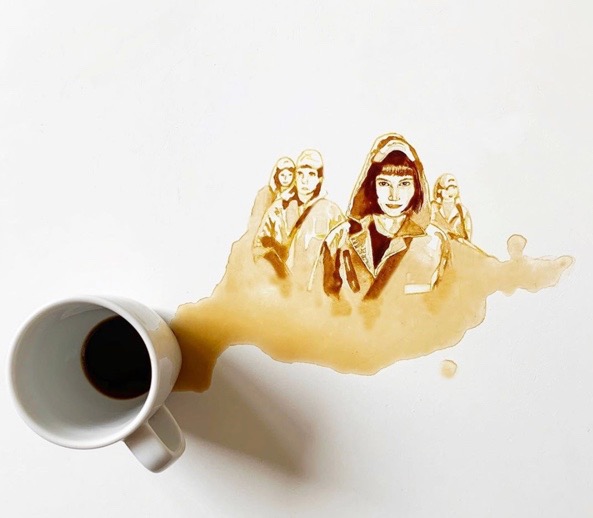 2. Nitro-X Coffee @nitro_xcoffee. For those of you that have been to Australia, you'll understand that they really are at the forefront of coffee innovation. Check out some of their coffee art, but also a whole range of incredible photos revolving around the world of coffee including coffee vans, coffee bars and roasters that elevates the industry to the next level of coolness.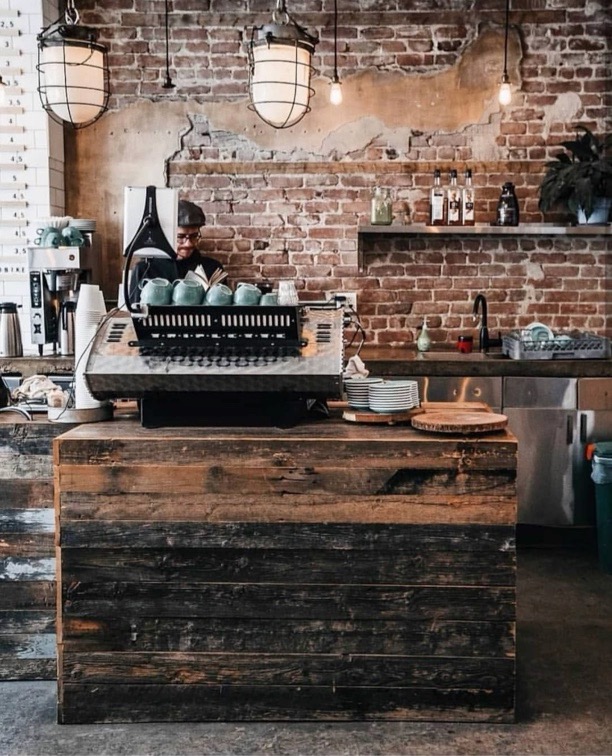 3. Colonna Coffee @colonnacoffee. Owned by Maxwell Colonna, one time UK latte art champion, Colonna Coffee is a coffee shop in Bath that breeds latte art champions. Also a budding scientist, Maxwell takes great pride in coffee roasting to offer customers a constant adventure into the exploration of new flavours – both espressos and filtered long blacks. With under the counter group heads, his bar area is kept minimalistic and pushes the boundaries of modernism.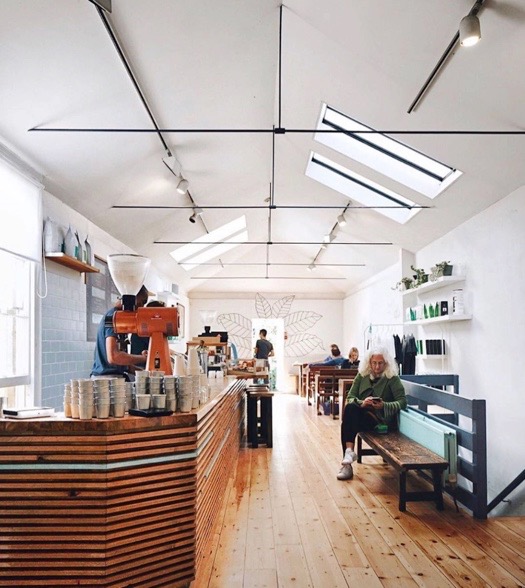 4. Asuf Rauch @coffeestation_latteart If you're looking to maximise your time at home and want to practise your own latte art then this account has some great videos and ideas to follow so that you can become a professional barista yourself.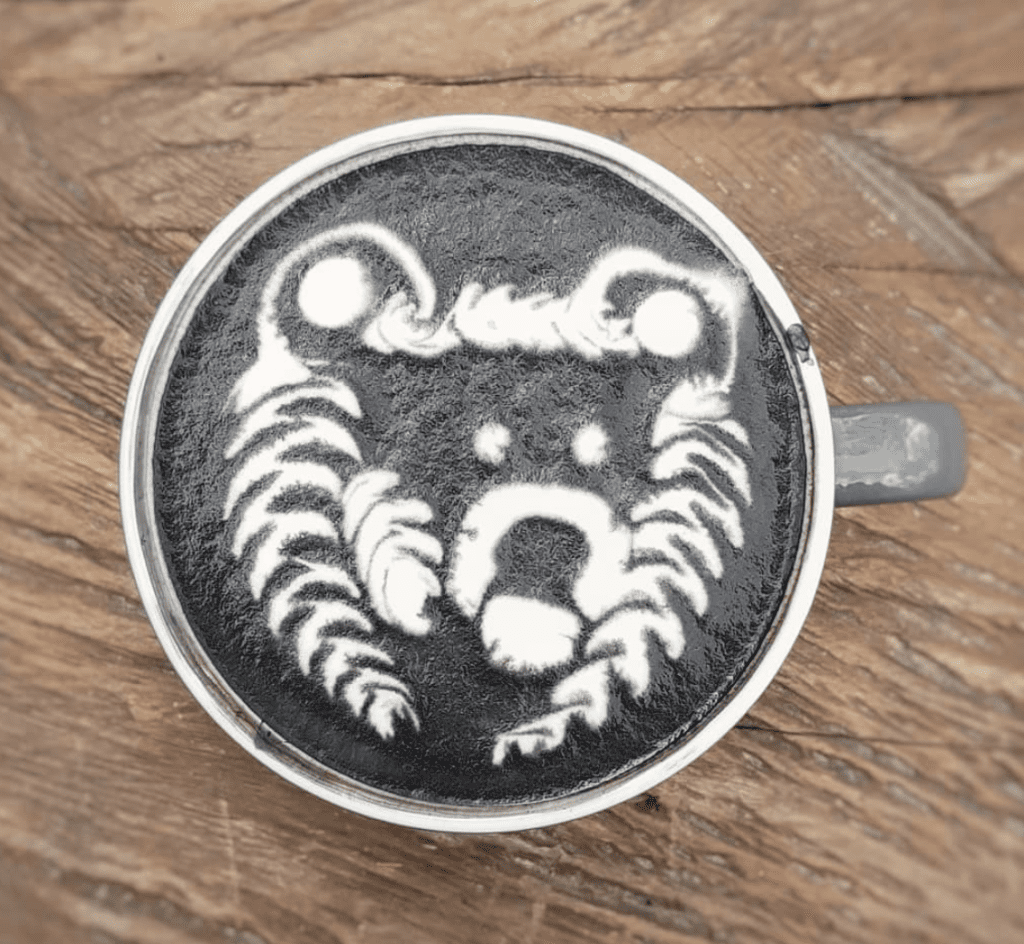 5. Camper Cafe @campercafeuk Of course we think our own instagram account is great. In addition to sharing some of our experiential marketing campaigns with leading brands like Marriott and University of Law, we also share which coffee shops are worthy of our #coffeeexcellence award, helping you to uncover the great coffee shops around you. Our range of mobile coffee vans, pop up coffee bars and branded coffee services regularly feature at events including Henley Regatta, ebay staff events, UK sales roadshows and much more.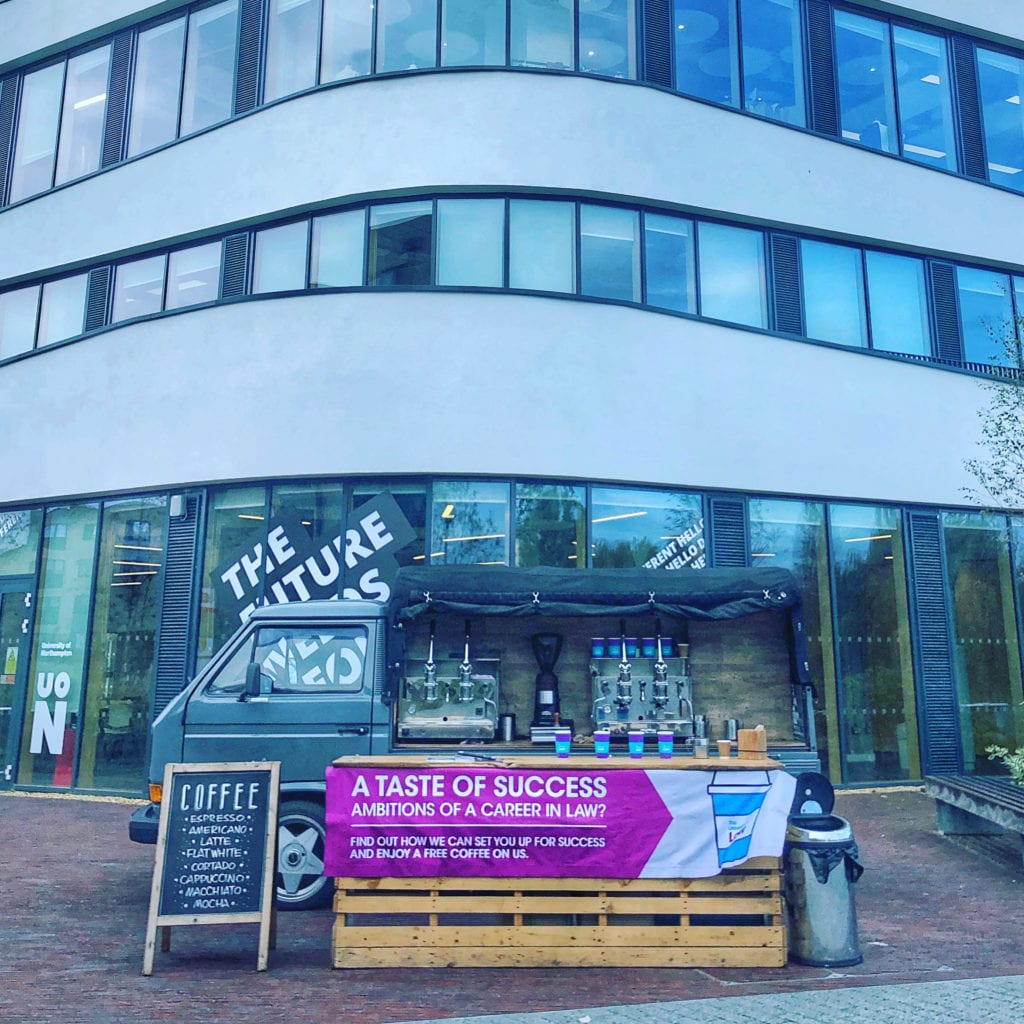 We hope everyone stays safe during this time and manages to embrace life on the inside to some level. Our freedom will return, and with it so will the pressures of every day life, the juggling act of trying to please families, employers and friends, and a life so busy that we will possibly never again get the opportunity to self indulge. For now, enjoy the moment, embrace the opportunity given to us and keep safe – at home.
Love to all of you,
Camper Cafe